Credit Repair and Giving How to Make Your Gift Count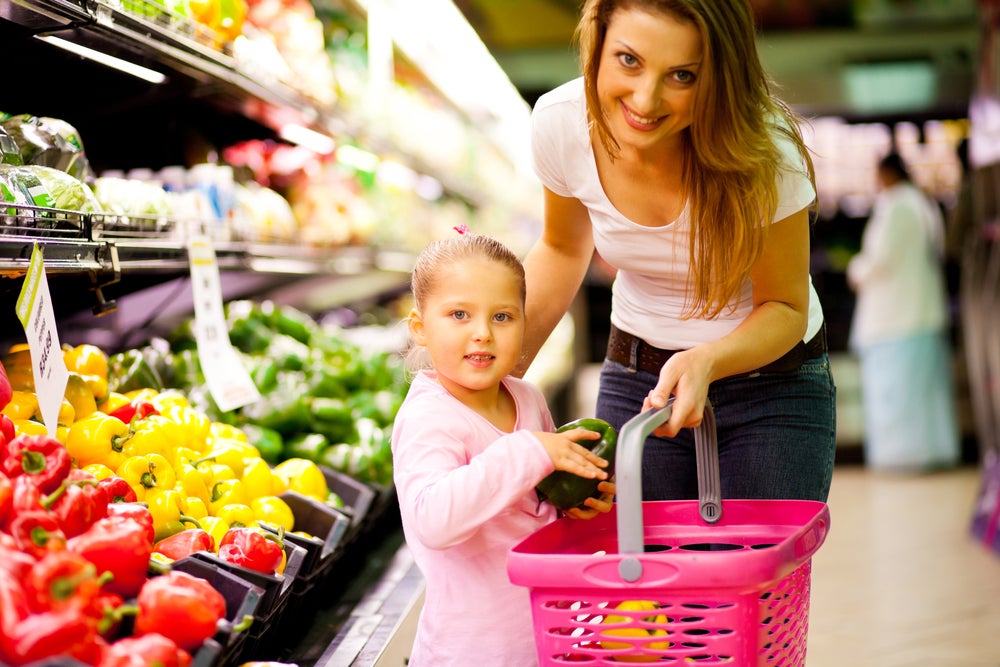 Anyone who has struggled with money understands how difficult it can be to make ends meet. When you can't pay the bills, credit repair is a distant, unreachable goal. Help your loved one get closer to achieving theirs this holiday season. Give them something useful that will reduce the strain of monthly expenses. Consider gifting a prepaid card for gasoline or food. Even the smallest gesture could help your friend or relative take the first step toward credit repair.
Learning about money is the best way to manage it properly. If your loved one has expressed an interest in sharpening their financial skills, encourage their tenacity by choosing the gift of education. Gift-wrap a book that explains the fundamentals; for example, The Total Money Makeover: A Proven Plan for Financial Fitness by Dave Ramsey. Why waste money on a trendy, soon-to-be-forgotten item? The gift of knowledge is far more valuable.