New Employment and Credit Repair: How to Do It Right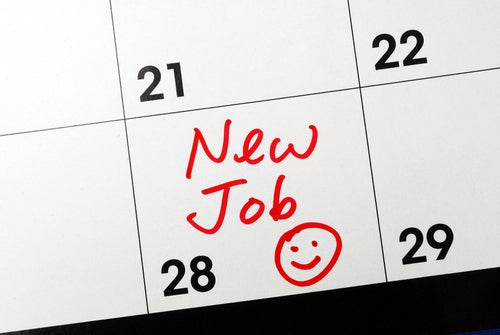 If you are a newly-minted full-timer, you'll likely enjoy some much-needed perks including health insurance and flexible spending accounts. Be sure to visit your new company's HR department during your first month on the job.
A full-time salary isn't the only way to focus on your credit repair goals. Job perks can offer tremendous relief from everyday expenses, helping you save more and make the most of your position. Don't wait to take advantage of the opportunities offered to you.